Us
The way we do things here, I was born into it (1968), it made me who I am and I give it what I am...
Share our values....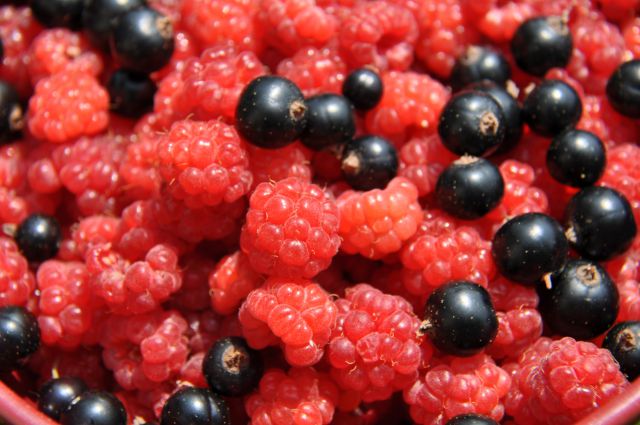 I like taking care of the way your stay goes, tasting our very own apple juice, local nuts...., simply listen to all your stories, explain our territory, share vegetables from our garden, fruit picking, all the rural development values that I'm personnally engaged in. Values that are recognised and associated with Accueil du Parc Naturel de Chartreuse Brand.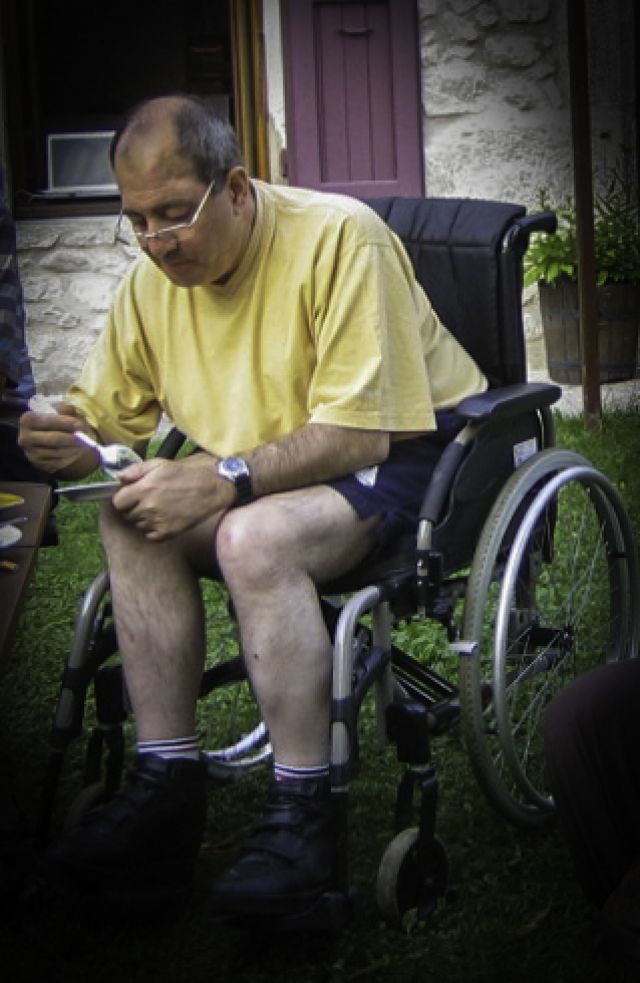 Why not explain how renewable energy works to you.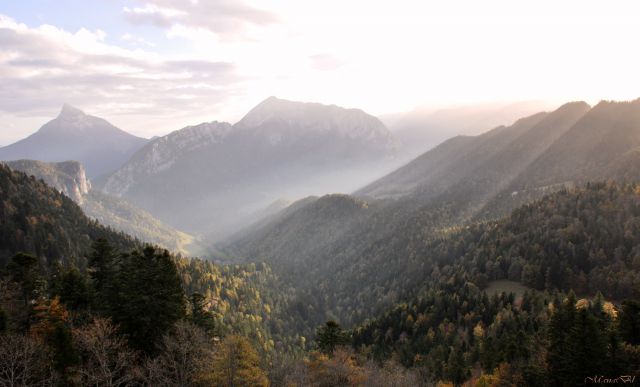 Dare to innovate …
By proposing rural tourism in 1987 whilst agriculture was particularly based on intensive culture at the time
With 25 m² of solar panels as soon as 1997
By installing a kitchen corner in each room so as to allow access for the majority of budgets
By using the "tourist for business" term before everyone else, because I was asked to
Pionneer of gîtes for handicapped people since 2002 … J'Handi +
….. not always easy to be heard and encouraged !!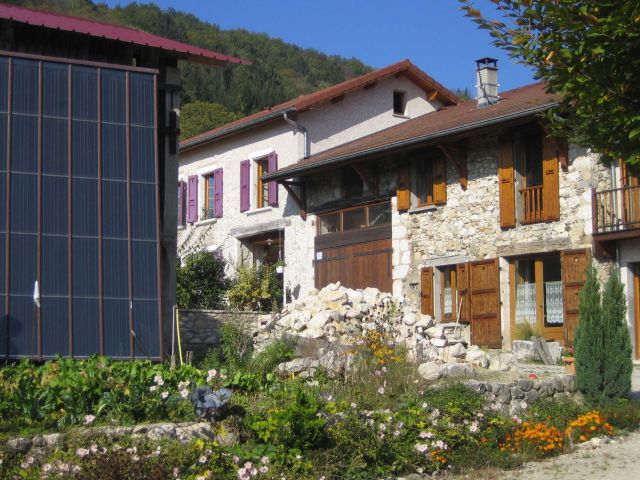 Passioned by Human Beings …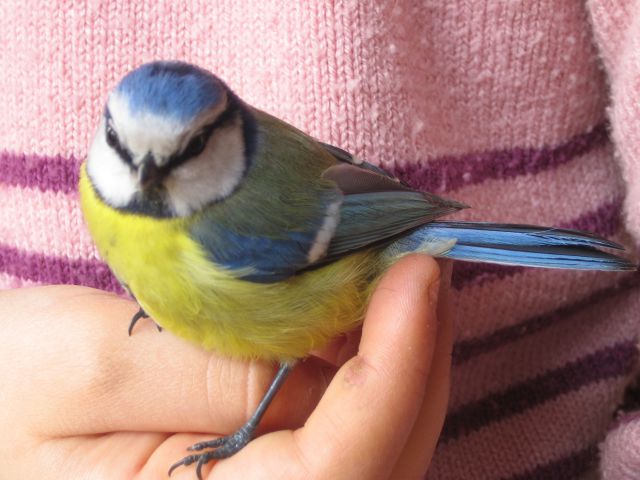 Mother of Théophile in 1994, Lucie in 1996 and Bianca in 1999, I insist on helping them to be themselves and to become who they will be.
I am touched by the human being by his potential, diversities, wonders and complexities.
I try to take care that everyone can be welcomed just as they wish.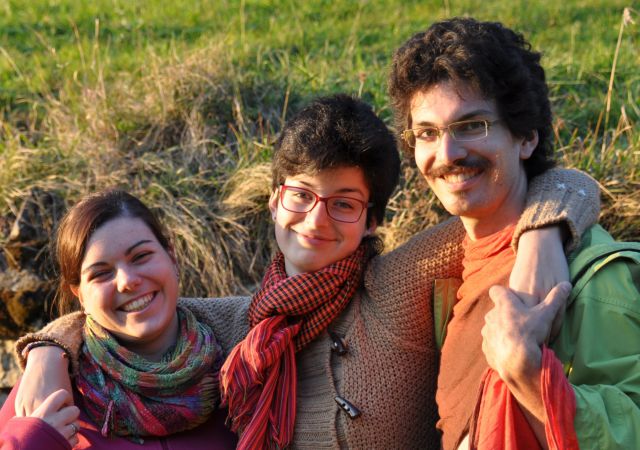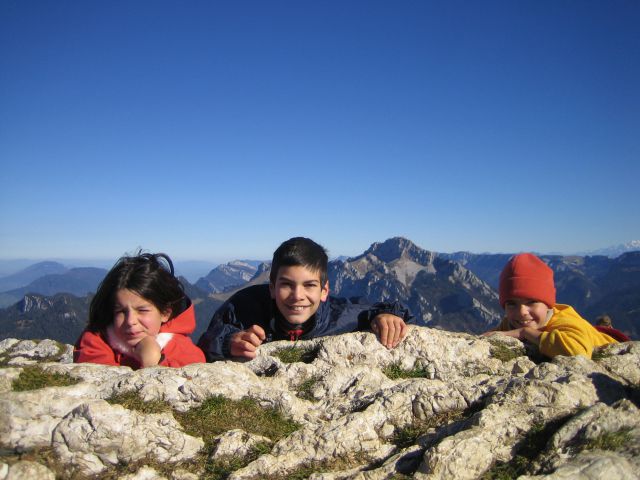 Creating is to express one self …
And I love it !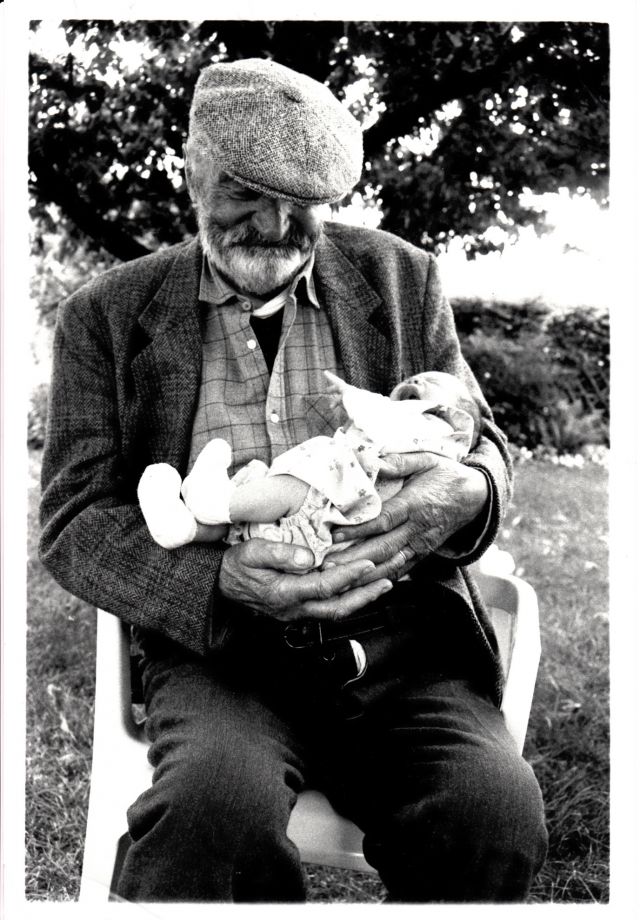 I've greatly enjoyed designing and decorating the rooms and gîtes with my legendary good sense, my heart and all my creativity. I love colours and have chosen to use natural colours from our rural surroundings, to make colour hues and for the names of the rooms and gîtes.
Not being able to do art studies, I have nonetheless, always drawn, photographed, done mail-art, developped black and whites, taken a few art classes. I've encouraged my children to follow creative and artistic interests, I love visiting museums, exhibitions, going to concerts, shows.... I love expressing myself through painting and danse J'ai beaucoup solliciter mes enfants à la création et à l'art, j'adore visiter les musées, expos, aller à des concerts, spectacles…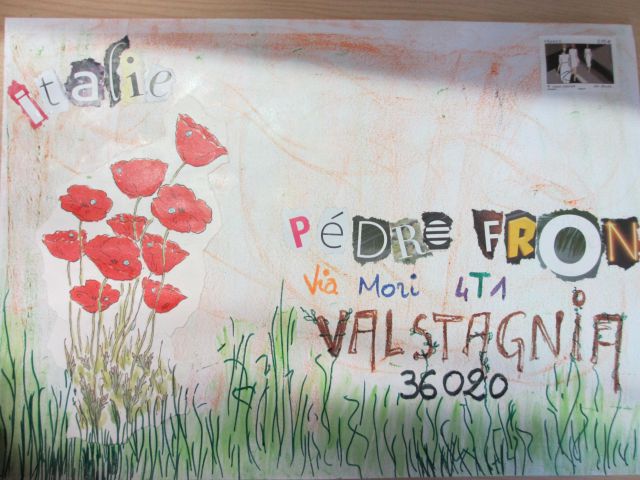 My blog : Coloridoscope
Make this place live …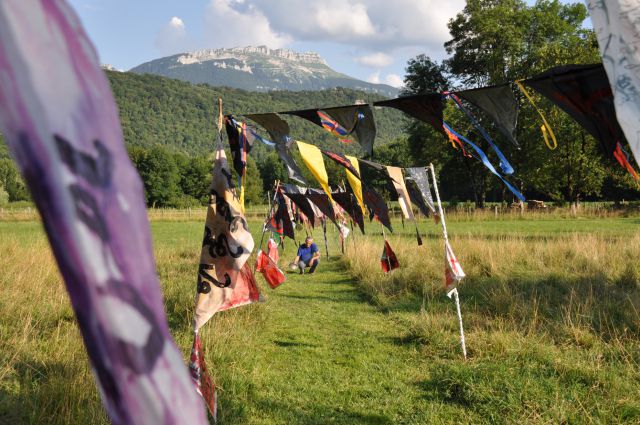 The spirit here is Life and its movements. This house has always been lived in and the fields cultivated and I'm happy that it's still like that… that the house is still useful, that the shadow of the fruit trees sooth those who take a snooze, that the orchard be also a place to play, to read, to admire la Grande Sure, to eat in the open air …
And then in June 2013, with the "Art in Gardens" show, I at last had the chance to welcome artisits, and what a pleasure! To be repeated !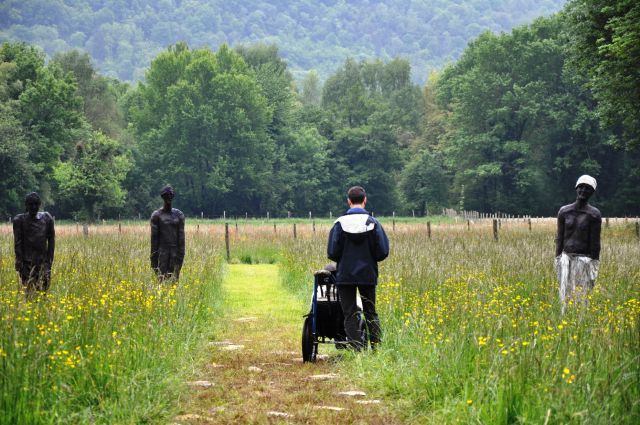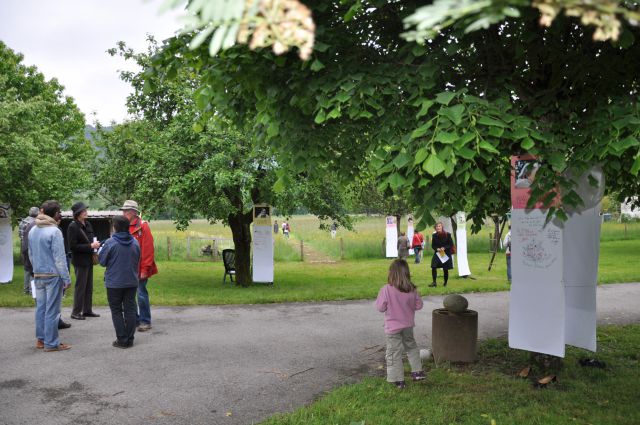 Working in a Network is essential …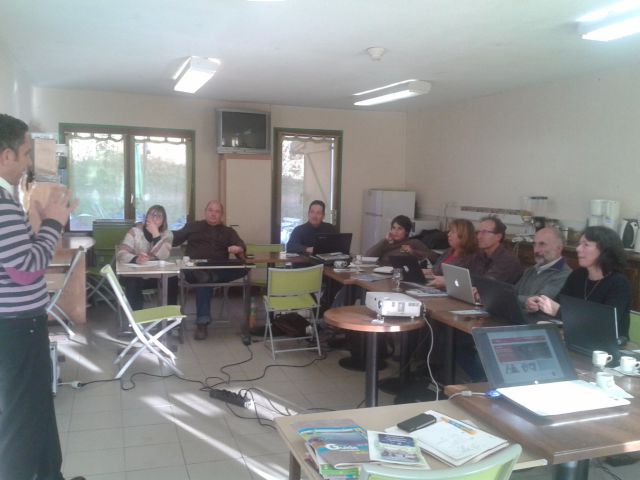 Since I've lived in St Aupre (1997), I've played an active part in several toursit developpment organsiations (Parc de Chartreuse, Pays Voironnais...). In this territory, colourde by our family history, it's essential to move forward together and I love being an actor of thinking, projects whilst collaborating with others.
At the same time I was an active member of parent teachers and ecliastical associations.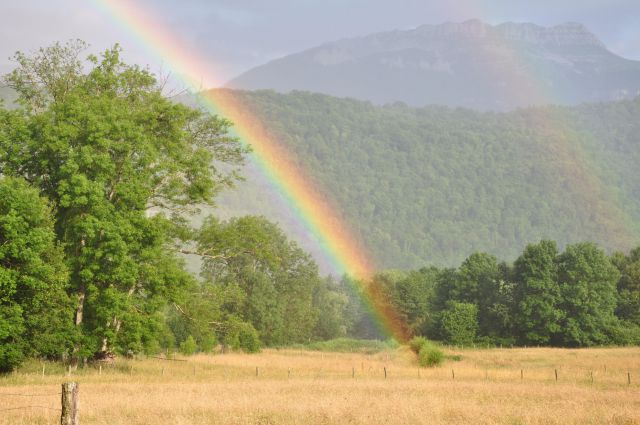 In 1987, during my agricultural training, I experimented rural tourisme in a Bed and Breakfast in Wales.
After the management of rural B&Bs and working as the secretary for the town hall at St Christophe en Oisans, I followed a 9 month training scheme at l'AFRAT at Autrans, specialist in rural tourisme (1989-90).
Not yet a house owner, I was the manager of "The House of Livestock Farming" for 10 years (with interludes for parental leave). My parents gave me this modest farmhouse in 1995. This place has a family history. Following my grandfather Antoine's death in 2000, and not feeling particularly secure in my job, my craving to work at rural tourism surfaced again.
Keeping the Authenticity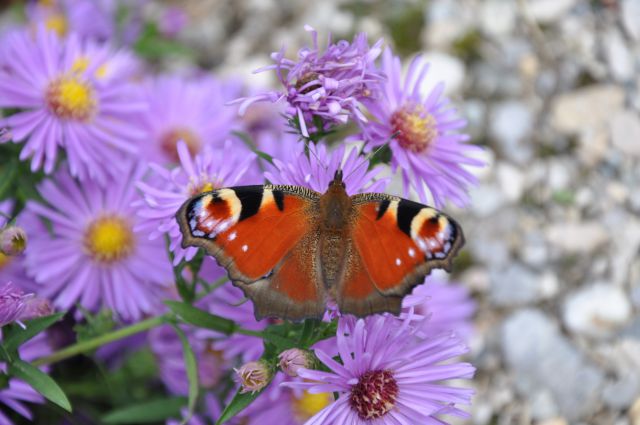 of this human and building inheritance is important for me, I pay attention to help co-existance with this relatively preserved country envirronnement.
So it was time to get the project rolling, get the finance and get the intensive work done with my ex-husband for 1,5 years.